ENGLISH SUMMARY
Arge3a is a small group of urban enthusiatsts who have set up The Resilience Reactor – confidence, community and public welfare by empowerment of local people. ARGE3A accompanies local people on their journey of a developing neighbourhood by means of different projects and formats (now and in the short run) and develops integrated urban development and culture building concepts in the medium and long term. The Anscharkiez in Kiel-Wik, as well as the entire Marine quarter, begins to change. Where does the journey go to? What happens next? What is the common future? What are the needs of others, who are also part of this journey? Questions over questions. ARGE3A is dedicated to develop the former administration building of the former naval garrison hospital, being located in the Anscharpark in Kiel-Wik.

KiezCoffee: Bring your own cup – tell your story
The Haus 1 Kiosk is the informal centre of the neighbourhood; it has always been. And from now on, it regularly opens to welcome people from the neighbourhood, enjoying coffee, chatting and talking in a relaxed atmosphere and expressing wishes for the neighbourhood (which are published on the website and social channels)
KiezVlog:
The Anscharkiez is the most exciting transforming neighbourhood. A nucleus with face and motion - in all areas. Houses grow, people come, change has come. What's coming? Let's take a look at our VideoBlog.

KiezMaps: The Kiez needs your meaning!

KiezTheater: The city is your stage!

KiezTours: Show your Kiez!
Michael Dolz, 42 years | Social scientist and sociologist, with offices in Anscharpark, Haus 1, Kiel-Wik
Michael Dolz has 15 years of professional experience in strategic marketing and more than seven years of experience in urban, spatial and real estate developments. He holds a teaching position at the Christian Albrechts University of Kiel on "Cultural Studies - approaches in urban development".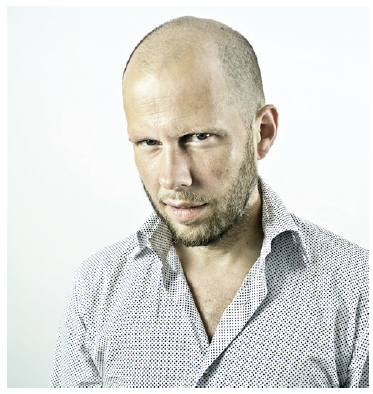 Niklot Robin Scheller, 21 Years | Video bloggers and native Kieler
Robin lived in Berlin from 2009 to 2015, but got homesick for the Baltic Sea. Dyslexics in High School German Class. Football and Let's Player. Fully understands chess and 3D animation programs. Video gamer and choir singer. He believes that video is the future and he will therefore bring all his talents, resources and youthful enthusiasm in the video documentary.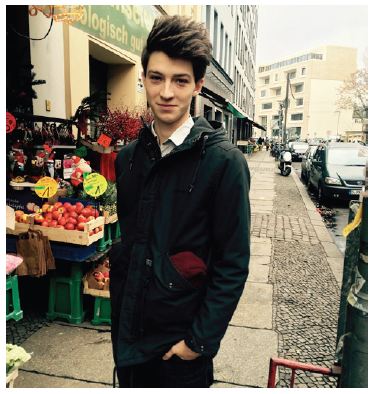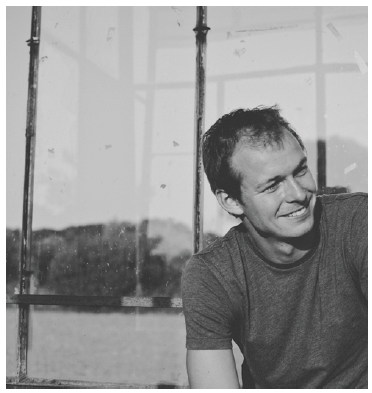 Lorenz Oberdoerster, 31 years I Photographer and in Kiel for 9 years
Lorenz - grew up in Berlin, holds Bachelor and Master degree in food science (Vienna and Kiel) – but has made his hobby into a profession 4 years ago and has since been active as a freelance photographer. The autodidact's focus of work is reportage photography. For his city Kiel, where he lives with his wife and 3 children since 2007, he has devoted several projects with the aim to give the city a face and an identity.